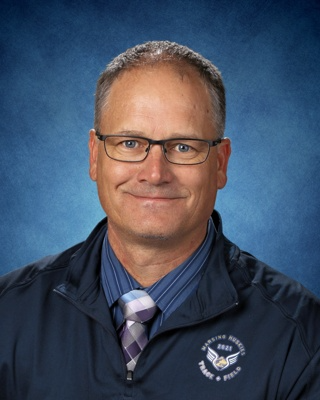 Please allow me to extend a warm welcome to Marsing Elementary School. My name is Tim Little, the new principal at Marsing Elementary. I am excited with my move from High School Principal to work at the elementary and look forward to getting back to school. The staff at MES are also eager to return to school and be able to have students back in classrooms, hallways, playground and cafeteria areas.
As we transition into a new year our great teachers will continue to challenge students no matter what obstacles are in place. Communication with parents during these unprecedented times is crucial. We ask that parents confirm your contact information to make sure it is updated with the elementary secretary during registration, and keep us informed of any changes during the school year.
Due to the fact that most of our communication is done through automatic calling and online, we also encourage all families to follow and become familiar with the district website and Facebook page.
If you have questions, do not hesitate to contact our office. I look forward to getting students back into the building, and will work to make sure it is a positive and safe year for all students.
Regards,
Tim Little