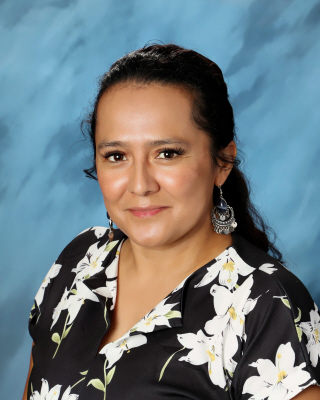 My name is Elizabeth Freeman. I'm married to a loving man named Adam who is also a teacher. Together we have 6 children ranging in ages from 10 to 23 years old. Between my 6 children and husband our house is always busy. Our activities include wrestling, baseball, cheer, choir, cross country, soccer, hunting, fishing, and camping. I also love to travel. This summer I traveled over 5,500 miles covering 13 states.

After working in the Vallivue School District for 7 years as an aide, I decided to return to school and get my teaching degree. I graduated from NNU in 2016 and taught 4th graders at Central Canyon for the last two years. Growing up in Notus, ID I have always loved small schools and districts. While I enjoyed my time in the Vallivue School District, I have always wanted to find myself back in a rural, small school making the move to Marsing extremely exciting for me.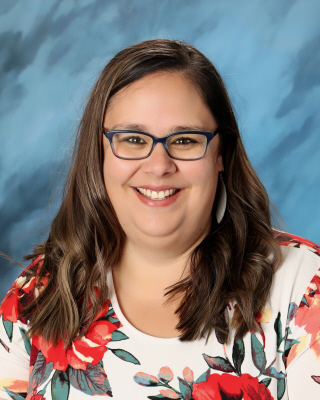 My name is Danielle Swanson and I am so excited to be a part of the Marsing team! I graduated from BSU in 2011 and continued on to get a Master's in Teaching through the Arts in 2013 and another Master's in STEAM Leadership in 2017. I taught in the Boise School District for 8 years and in Eastern Oregon for 3 years before moving back to the Treasure Valley. I love Marsing for the connections and community partnership.

I live in Caldwell with my husband, our 3 year old daughter, and our hound dog named Scrappy. We keep busy with basketball season, our daughter's dance classes, and spending time with our family in the mountains.