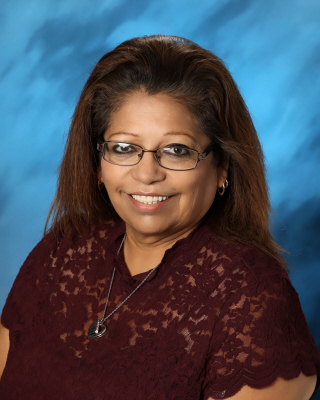 I have worked at Marsing School District for 16 years , 10 years as a paraprofessional and the recent 6 years as a Family Liaison. I am from Texas originally, but grew up here in Idaho. Being from a migrant family i received my education in Texas and Idaho. I am bilingual in Spanish and English. I enjoy helping families. I have 5 kids that are the joy of my life.
Some of my hobbies are gardening, crocheting and spending time with my kids !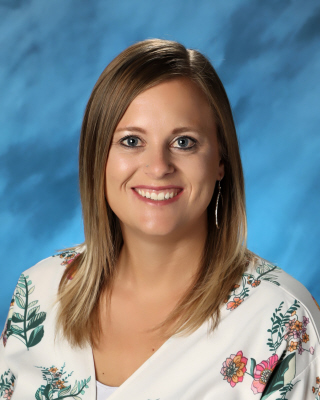 My name is Megan Astorquia and I've been the Media Specialist at the Elementary School for the last 5 years. I love getting to know all of the students at Marsing Elementary and look forward to encouraging reading for all ages.
My husband and I have 3 kids(Mila, Jaxon and Maylee) that keep us busy! I grew up in Marsing and love the school, community and everything it has to offer. I enjoy spending my free time running my kids to their activities, spending time with family and friends and taking care of our little hobby farm where we raise fun critters like goats, miniature donkey, an alpaca, and my favorite...a wallaby names Sherman.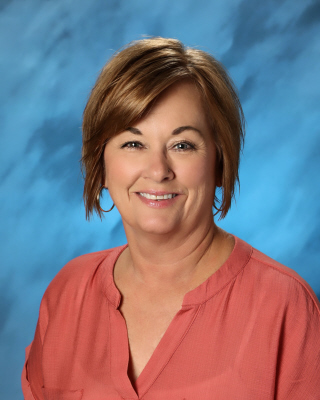 I have worked in education for approximately 15 years and have been at Marsing Elementary for the past 5 years working in kindergarten. I have been married to my husband Greg for 25 years,we have one daughter Hanna 14. In my spare time I enjoy, working in my yard,shopping and hanging out with family and friends.
Music/Reading Intervention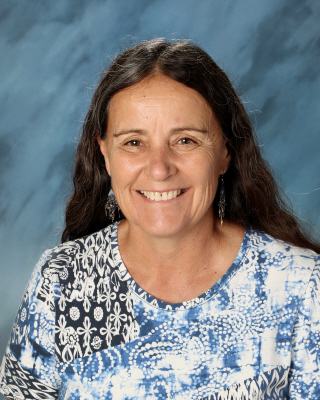 llacer@marsingschools.org
I have lived my entire life in Idaho, never living more than thirty miles from the house where I was raised. I grew up on the family farm just south of Caldwell with my siblings. There were 12 of us, even-steven, six boys, six girls. Since I was the third from the oldest I spent most of my time looking after the younger ones. I guess that is where my love of children comes from. In 1982 I married my husband Richard. We have managed to stay married for thirty-five years.