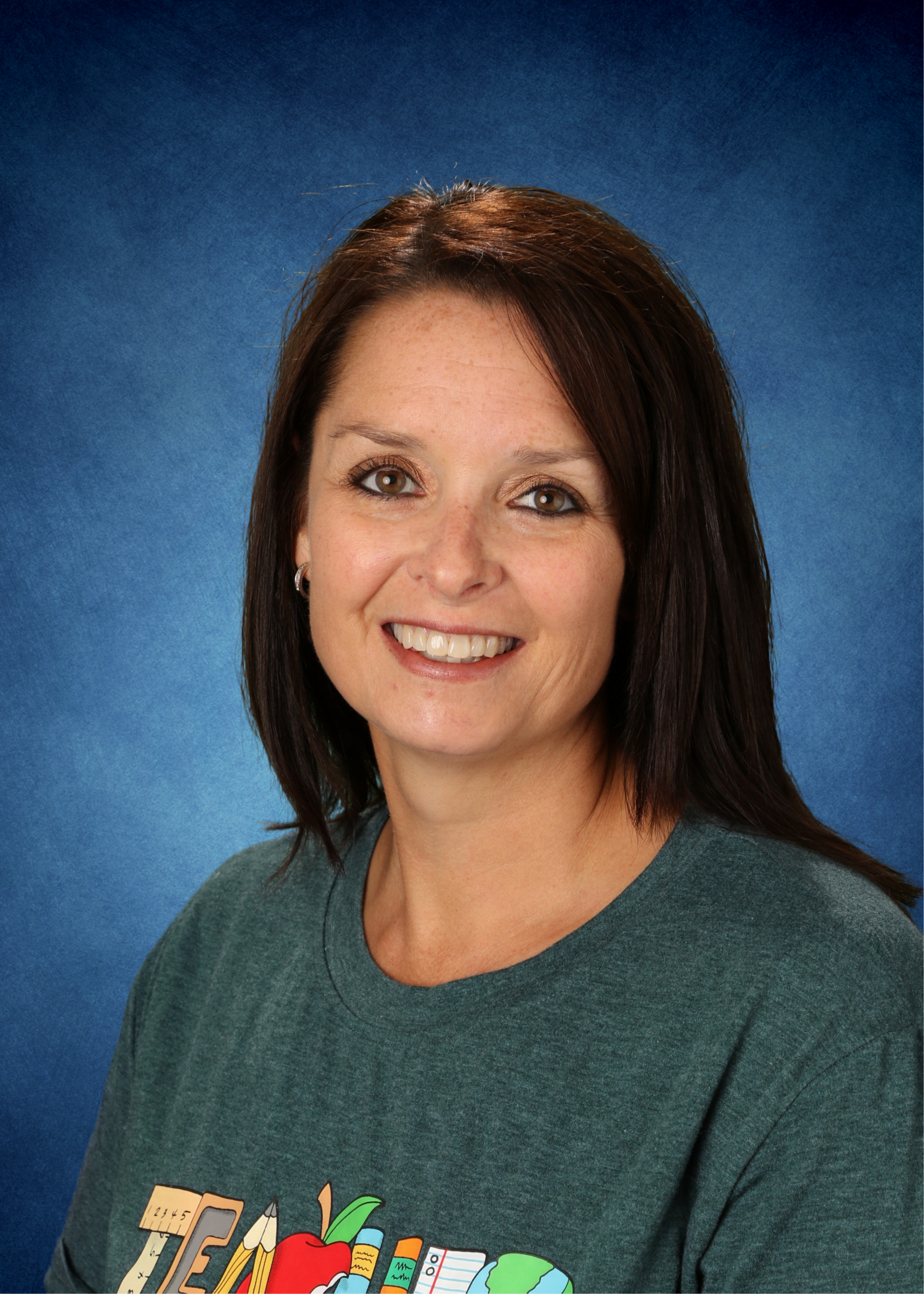 My name is Jodette Lemos and I teach 5th Grade at Marsing Elementary School. This is my 21st year teaching 5th Grade at Marsing, with a specialization in Mathematics. I attended 1-12th grade in the Marsing School District and attended Idaho State University to pursue a degree in Elementary Education. I decided to come back to Marsing to teach in the community that I loved so much.
Both my husband and I teach in the Marsing School District and have a daughter in 7th grade here. In my spare time, I enjoy spending time with my family and friends and camping. I also enjoy attending events that my students are participating in outside of school.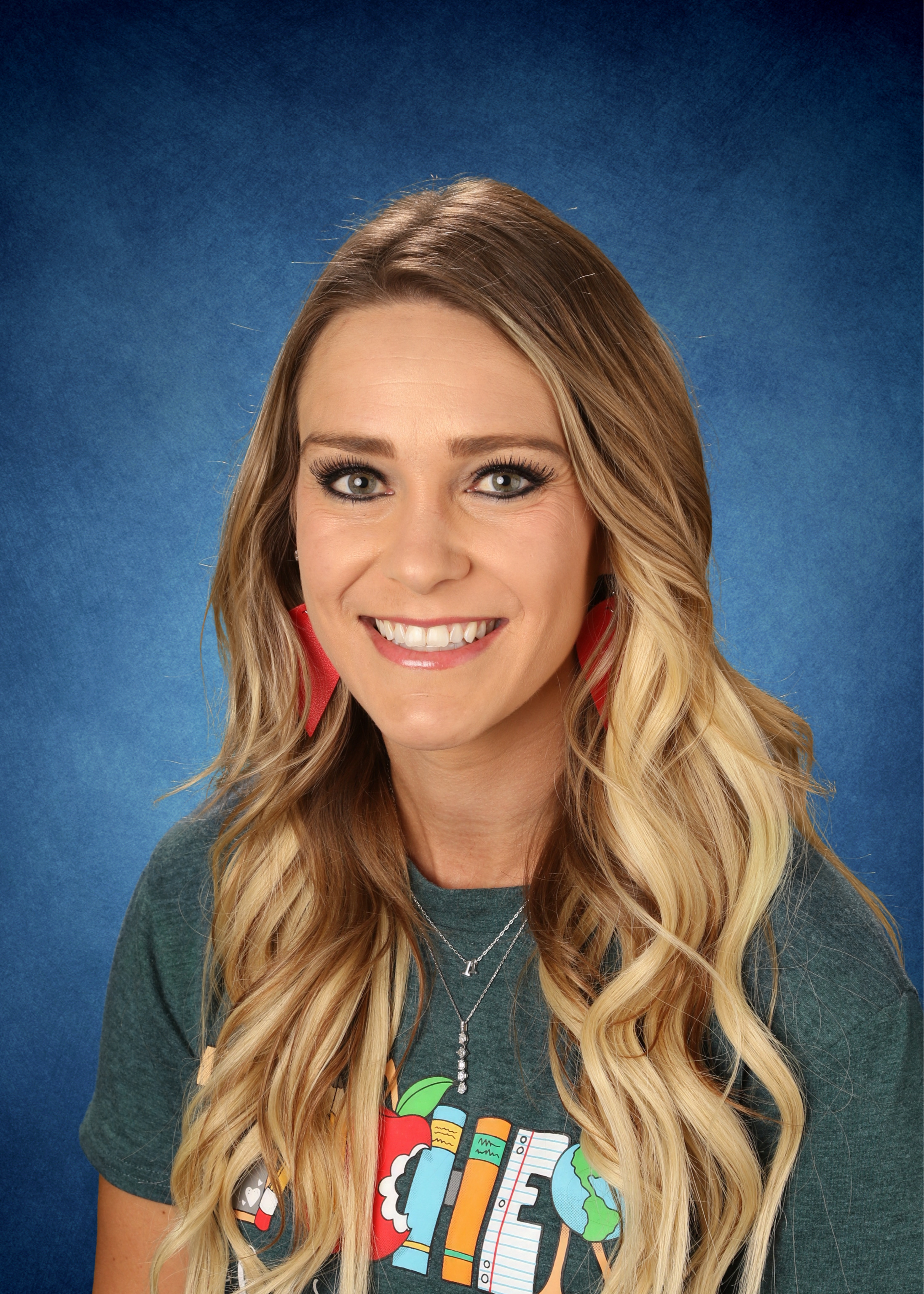 My name is Jennifer Ryska and I am very excited to be a part of Marsing Elementary. I am a graduate of Eastern Oregon University. I completed my student teaching at West Canyon Elementary. In 2017-2018, I taught Kindergarten for Wilson Elementary in Caldwell. I have a wonderful son who will also be attending Marsing this year. Our hobbies and interests include being outdoors and playing just about any sport.
I chose Marsing because I adore the small town connection. I love how the Marsing community works together to create a wonderful and safe learning environment for our students. I am looking forward to a wonderful school year and getting to know my amazing group of students!