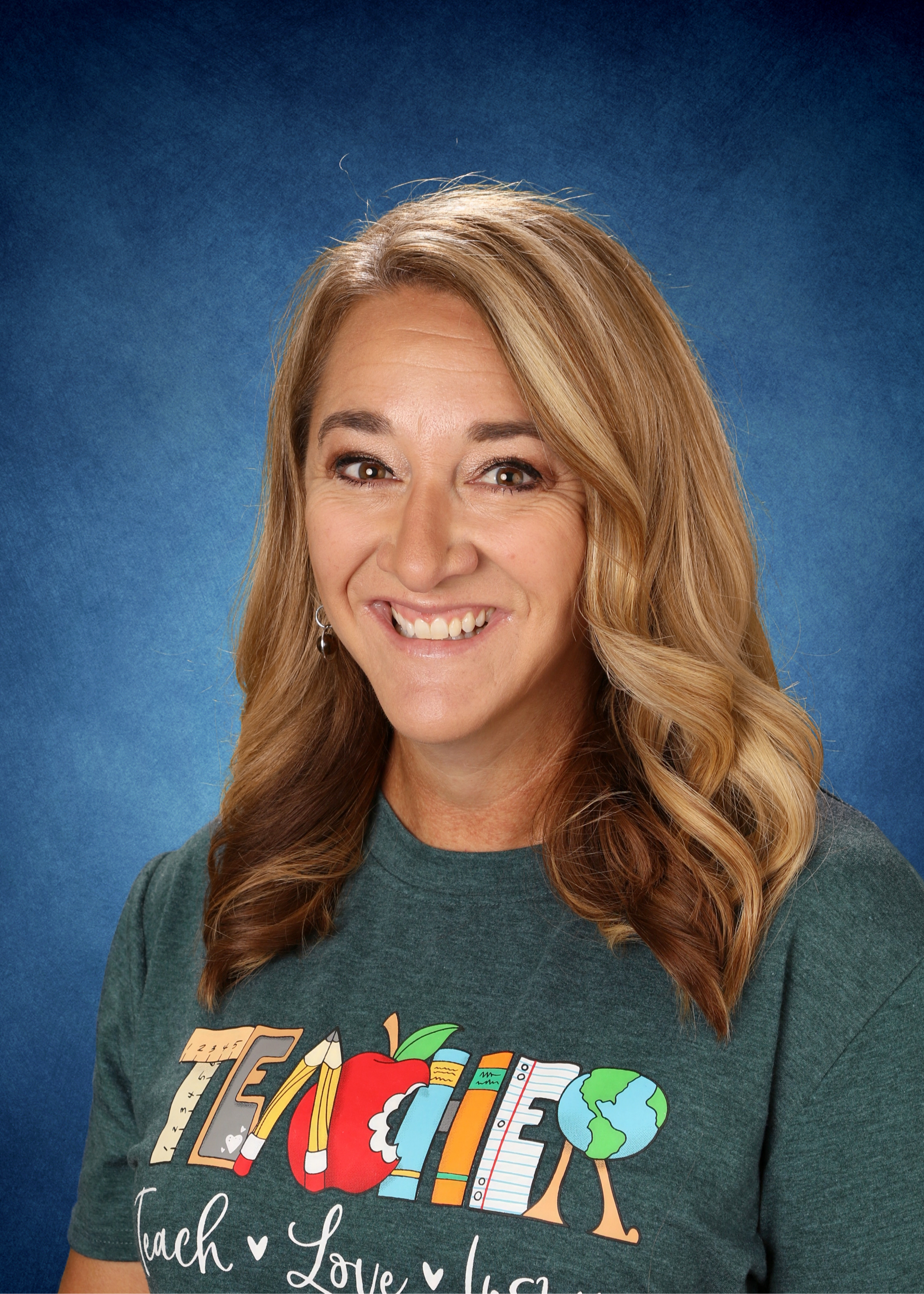 My name is Stevi Campbell and I am excited to start my 2nd year here in Marsing. I have a wonderful husband Zak, and we have 2 teenage boys (Gunner and Bowen) at home with us. I enjoy the outdoors along with hunting, fishing, and golfing. My boys keep me busy in my spare time with sports and FFA. I especially enjoy fair time when my boys take swine and I get to see all of my amazing students past and present down representing our Marsing community.
I graduated from NNU in 2015. I was able to do my student teaching with John Barenberg in 3rd grade. I fell head over heels for the students, staff, and community and could not wait for the opportunity to apply for a job here. Now here I am and I get the wonderful opportunity to work with 5th grade who were my students during my student teaching!
This is my second year here in Marsing. I am excited to have made the move to the 5th grade. I look forward to an excellent and successful year with all of these amazing students. It is an honor to be able to be part of their lives and this community.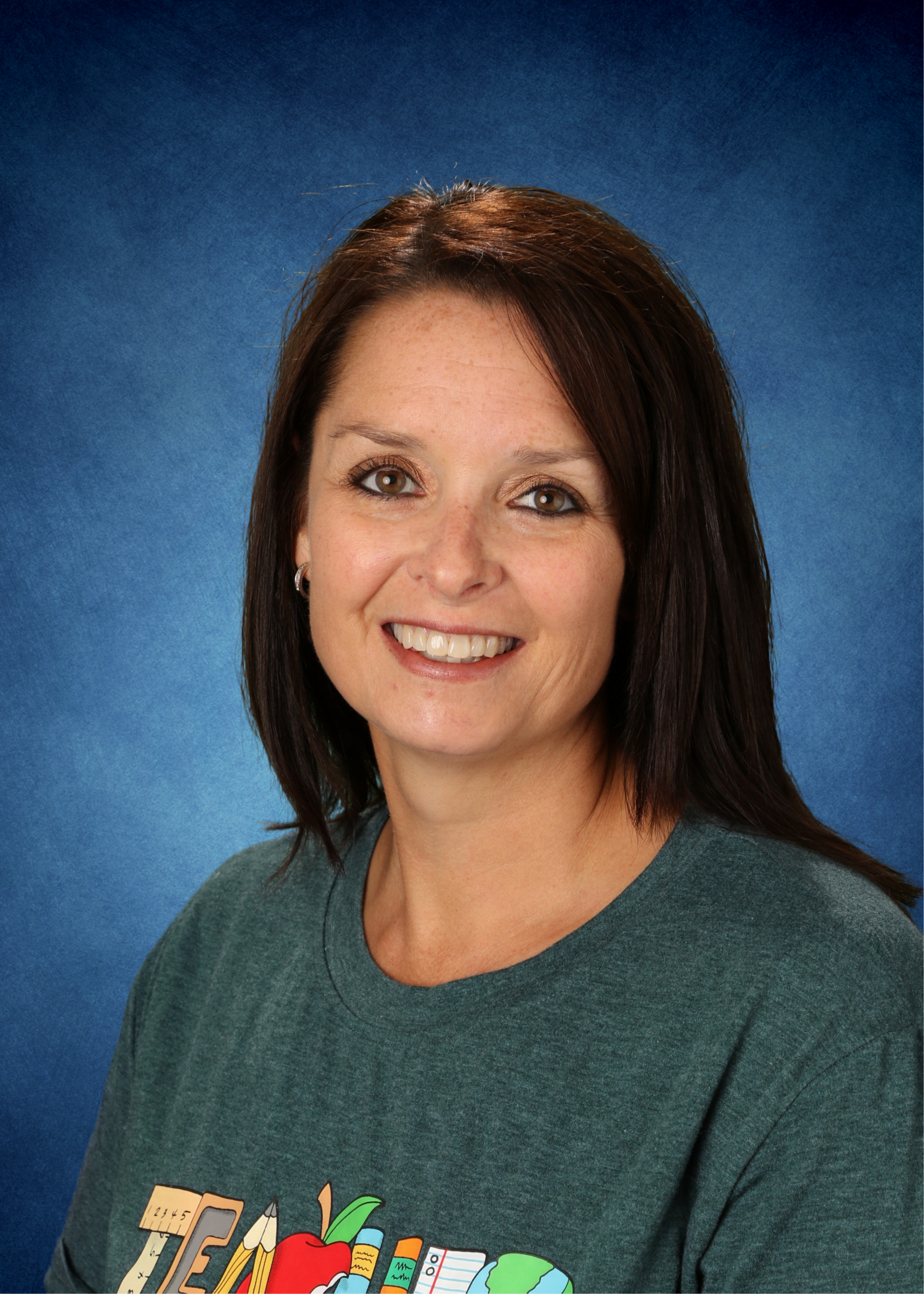 My name is Jodette Lemos and I teach 5th Grade at Marsing Elementary School. This is my 21st year teaching 5th Grade at Marsing, with a specialization in Mathematics. I attended 1-12th grade in the Marsing School District and attended Idaho State University to pursue a degree in Elementary Education. I decided to come back to Marsing to teach in the community that I loved so much.
Both my husband and I teach in the Marsing School District and have a daughter in 7th grade here. In my spare time, I enjoy spending time with my family and friends and camping. I also enjoy attending events that my students are participating in outside of school.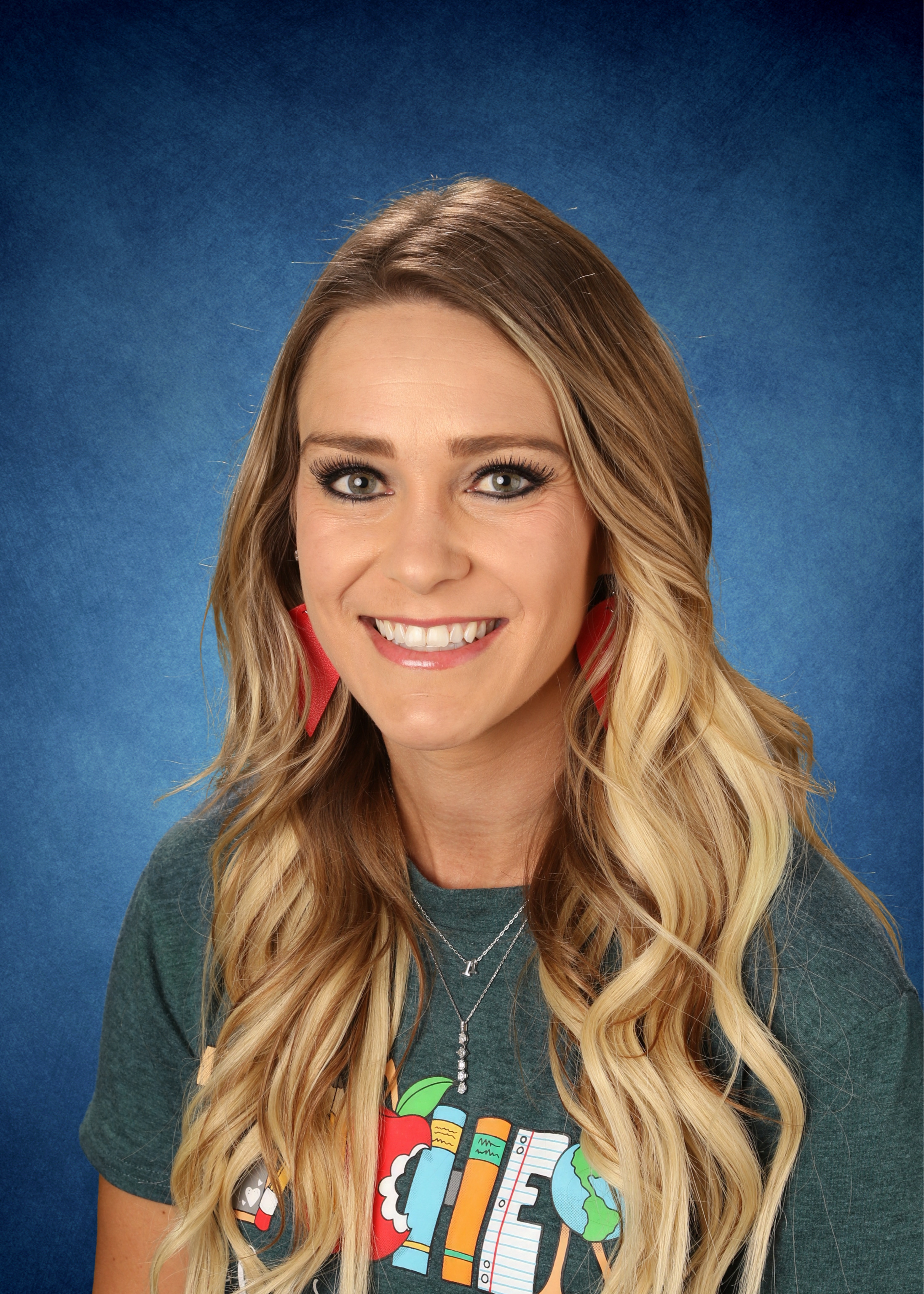 My name is Jennifer Ryska and I am very excited to be a part of Marsing Elementary. I am a graduate of Eastern Oregon University. I completed my student teaching at West Canyon Elementary. In 2017-2018, I taught Kindergarten for Wilson Elementary in Caldwell. I have a wonderful son who will also be attending Marsing this year. Our hobbies and interests include being outdoors and playing just about any sport.
I chose Marsing because I adore the small town connection. I love how the Marsing community works together to create a wonderful and safe learning environment for our students. I am looking forward to a wonderful school year and getting to know my amazing group of students!