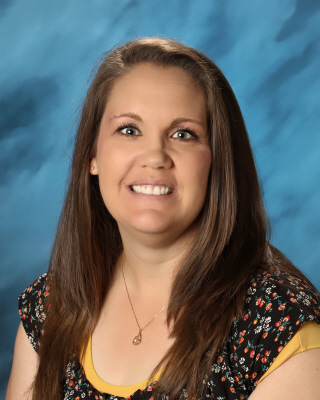 My name is Allison Folwell and I am thrilled to be teaching at Marsing Elementary for the 4th year. I have taught Kindergarten and First grade. I graduated from NNU in 2016 with my bachelors degree. My husband and I have lived in the Marsing area for over 27 years. We have 5 amazing children, one granddaughter, one grandson, and my oldest daughter is expecting in July, so I will be a Meemaw to a new baby again then. I am so excited to be in the Marsing community teaching where all of my own children went to school.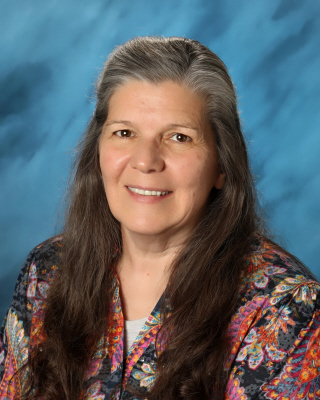 My name is Carol McVea and I have been married to my handsome husband, Karl for 37 years. we have two grown children and four adorable grandchildren who live in Oklahoma. I was so happy to go see them this summer and meet my newest grandson born on June 20!

I've been a teacher for over 20 years and have taught K-6th grades in Arizona, Oklahoma, and Idaho. I originally did my student teaching in the third grade. I taught 3rd grade at Marsing Elementary last year and I'm excited to be back this year! I was born and raised in a rural community so want to "give back" to a rural school district here in Marsing.