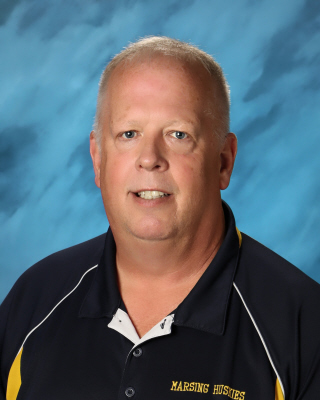 Our class uses BUZZ for all of our ELA lessons. The link
is:http://marsingkids.buzz.agilixapps.com/student/login
With that link parents can see all of the Common Core State Standards as well as lesson targets (Objectives) for each day. They can access links to other resources we use such as quizlet, Discovery ED, IXL and more.
We also use Class Messenger as a way to quickly communicate between teachers and parents. You can sign up for Class Messenger at:http://cmsngr.co/LGAG3PEP2M
I've been working for the Marsing School District for more than 30 years. I've taught third grade for 29 years and I substituted for a few years prior to that. I've worked at our After-School program from it's inception, almost 24 years!
I attended BSU to earn my BA and MA. I've attended many hours of continuing education through NNU as well.
I enjoy riding my quad and taking pictures of the places I've been and posting them on Google Earth as jbaren. I currently have nearly 4,000 pictures posted to Google Maps and Google Earth! If you would like to see some pictures of my travels and pictures I've posted to Google Maps and Google Earth, go tohttp://www.panoramio.com/user/623852and check it out.
I'm also a grandfather to two great little girls, Aubrey and Addylin.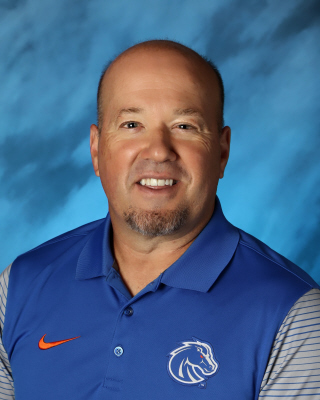 My name is Paul Stephens and I'm excited to begin my 14th year in the classroom. I have been married for 29 years to my beautiful wife, Becky, who is also a teacher. We have 3 grown children and are blessed with 2 grandchildren. We live on a farm just 15 minutes away from the school.
I love the rural life and I'm honored to be able to 'give back' to the community where I reside. My desire is that every child who enters my classroom, will become a lifelong learner. My motto is "not to survive this world, but to thrive in this world!"