No School Monday Sept. 6th in observance of Labor Day.

FFA Kick Off BBQ Date: Wednesday September 1st, 2021 Location: MSD AG Shop Time: 6:30pm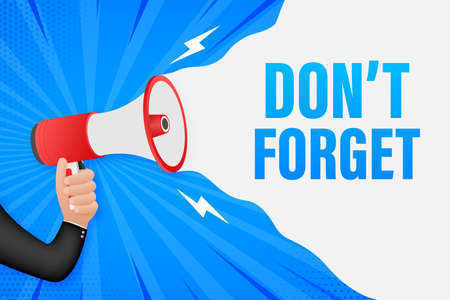 FFA Kick Off BBQ Place: MSD AG Shop Date: September 1st, 2021 Time: 6:30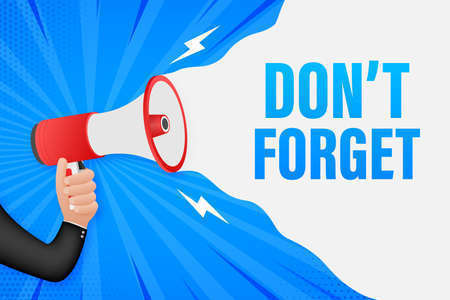 We are kicking off the 21-22 School Year with a Open House! Come join us Monday 8/16 from 4pm to 6:30pm. We are excited to see everyone !

Do you have our new Marsing School District App downloaded? We have a new app that has replaced our previous one. Go to the bottom of our website to download it.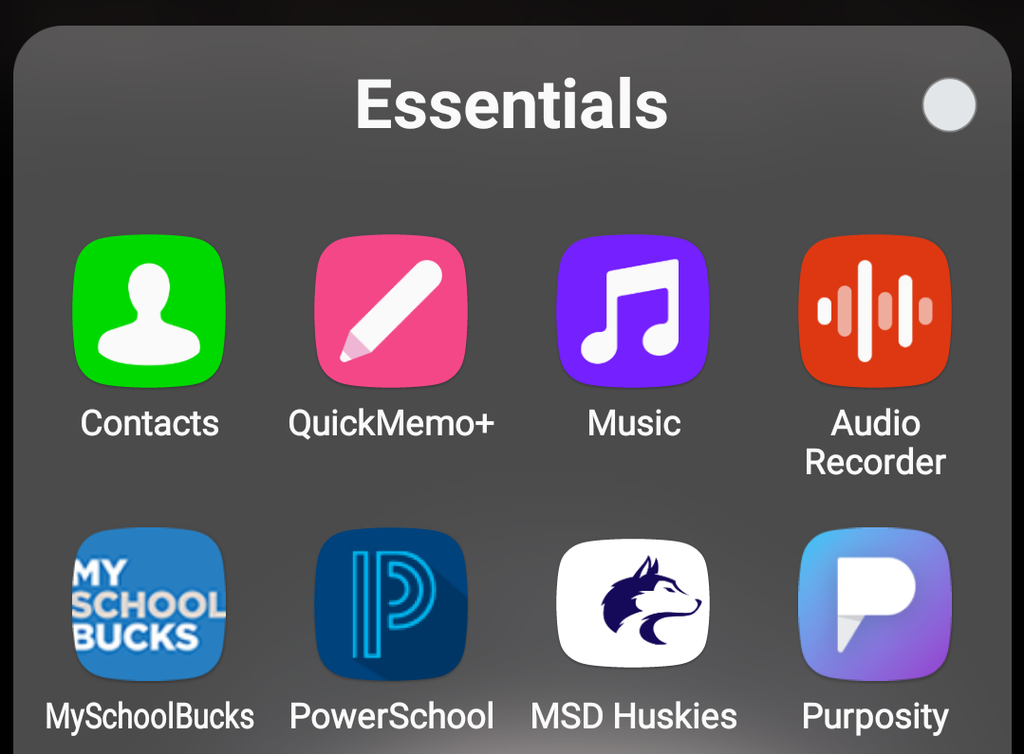 Mrs deBelloy and Mrs Coltrin thought the fifth graders could use some help with their transition to middle school. We talked to the kids about making school a place where everyone felt safe and part of a team. We started with the group creating their Class Motto which is "We are unique…we will be creative and be there for others…we can be open-minded!" Over four days, the students wrote compliment cards for each other, met new friends and learned about what they had in common, thought of something they could let go and forgive, wrote that on a piece of paper and let it go with a balloon. They then signed a banner with their motto which will be hung in the 6th grade hallway to greet them when they arrive in the fall. They also signed their autographs for each other and had a great time! The Class of 2028 is amazing and we can't wait to see how they show up for each other throughout the years!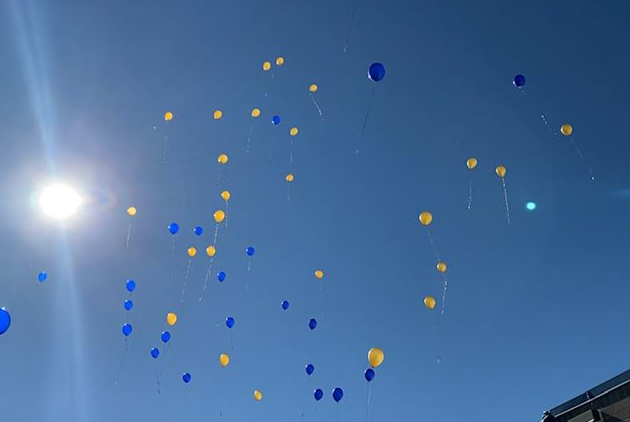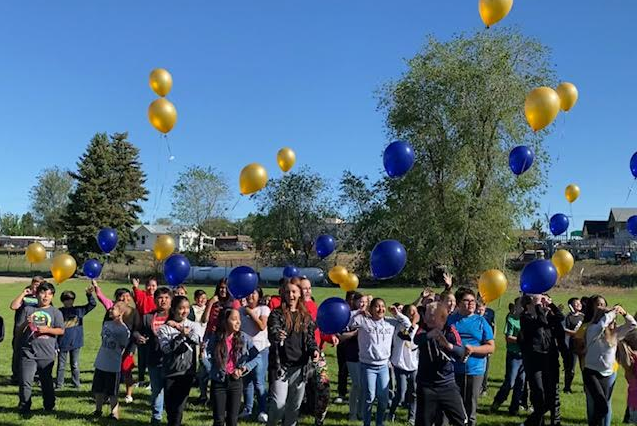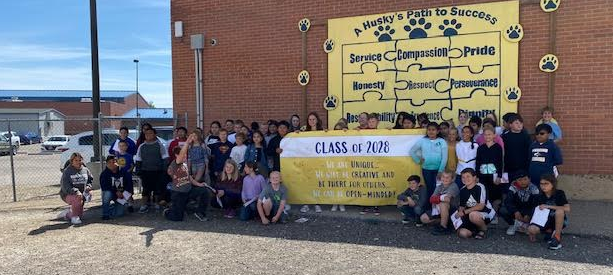 2021-22 Elementary & Middle School Supply Lists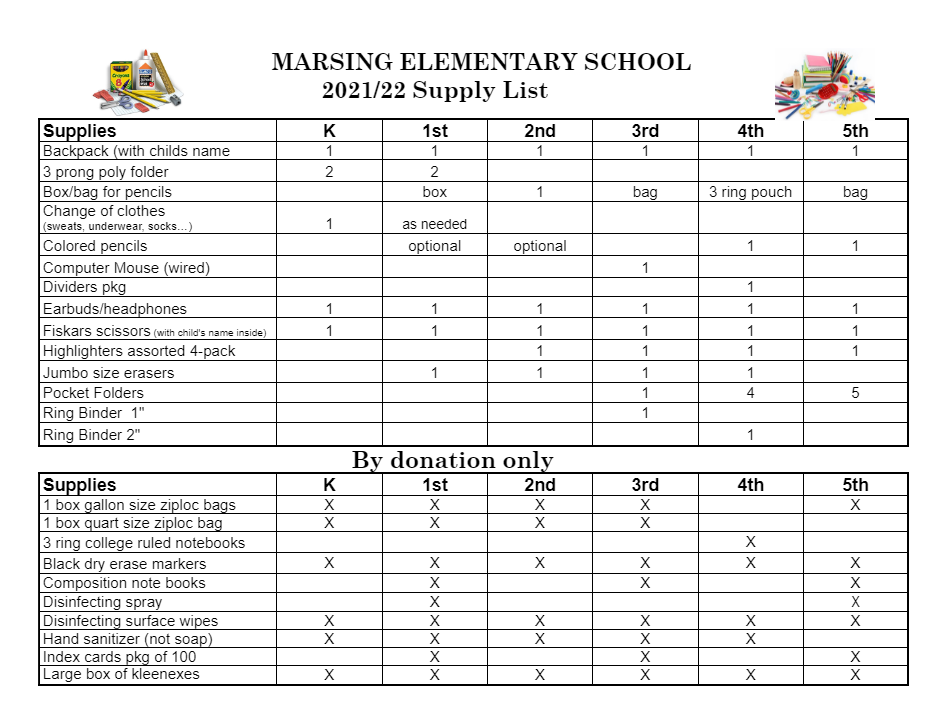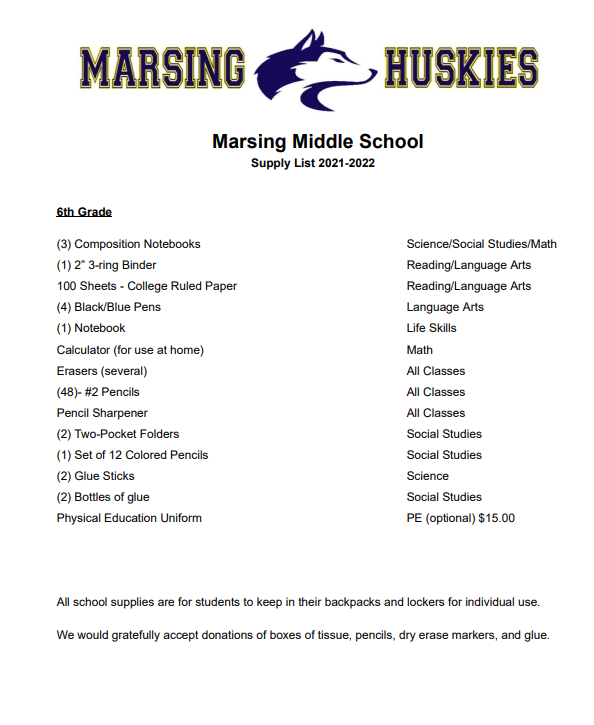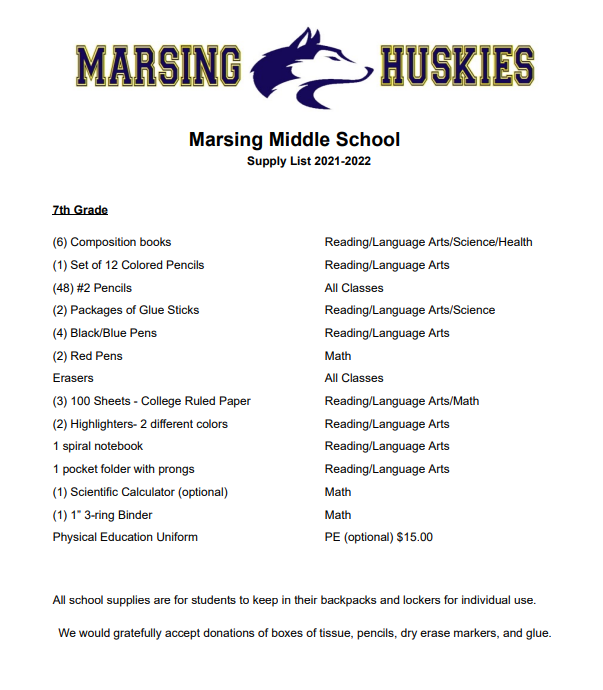 The Summer Feeding Program has started distributing lunches for children up to 18 years. Meal Pick Up are Mon-Thurs 11:00-11:45 at the City Park and Mon-Thurs 12:00-12:45 at the Labor Camp.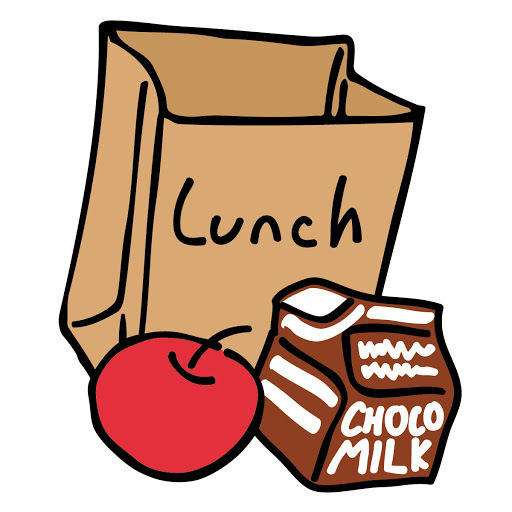 A HUGE THANK YOU to Peaceful Belly Farms! They donated about 38 flats of plants to the Community Garden. Thanks to this generous donation we will be able to donate fresh veggies to the HUB pantry.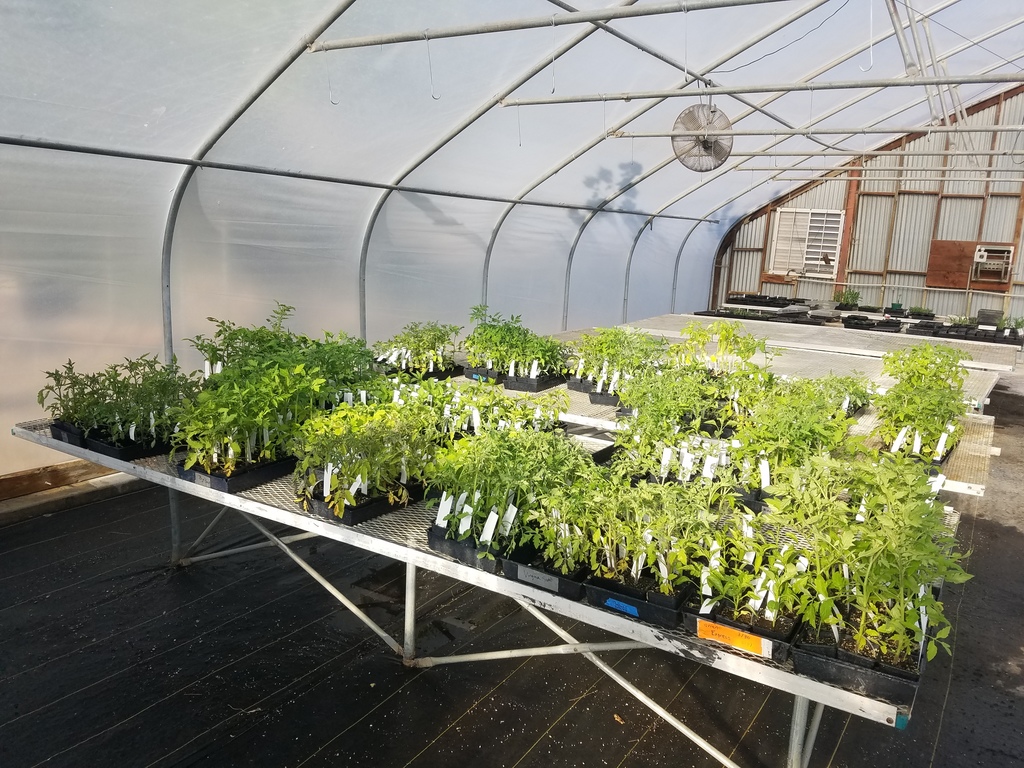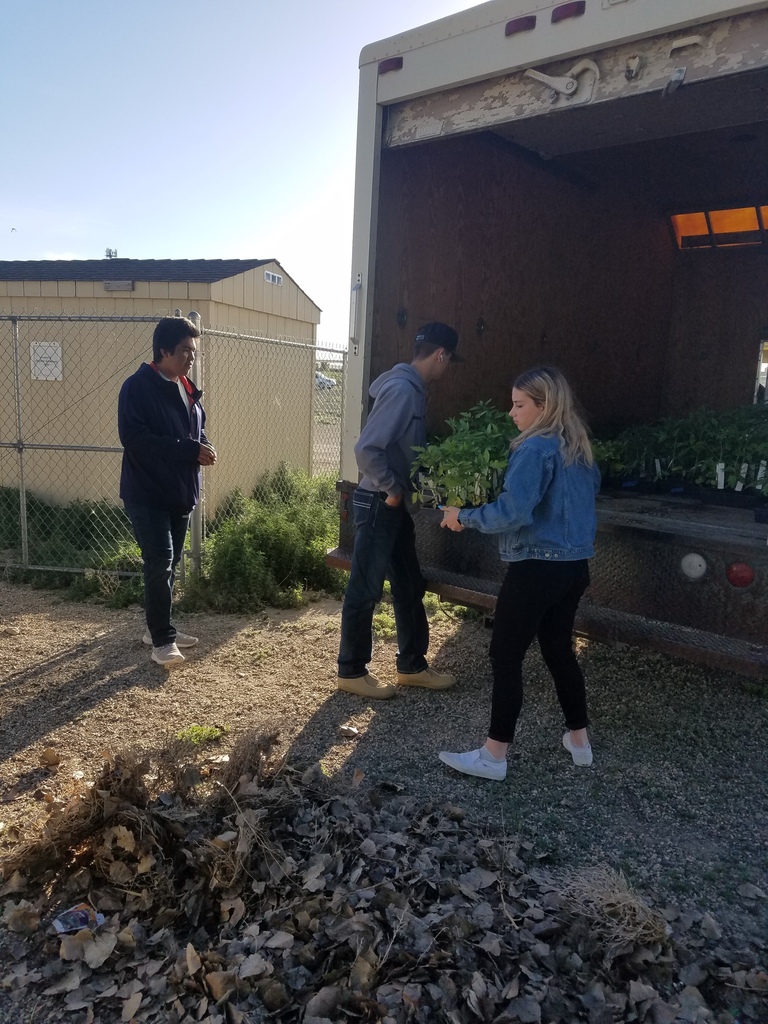 MES Reading Incentive Winners. K-2 winner not pictured, Taylor Percifield. Thank you Superintendent Stewart for the donation.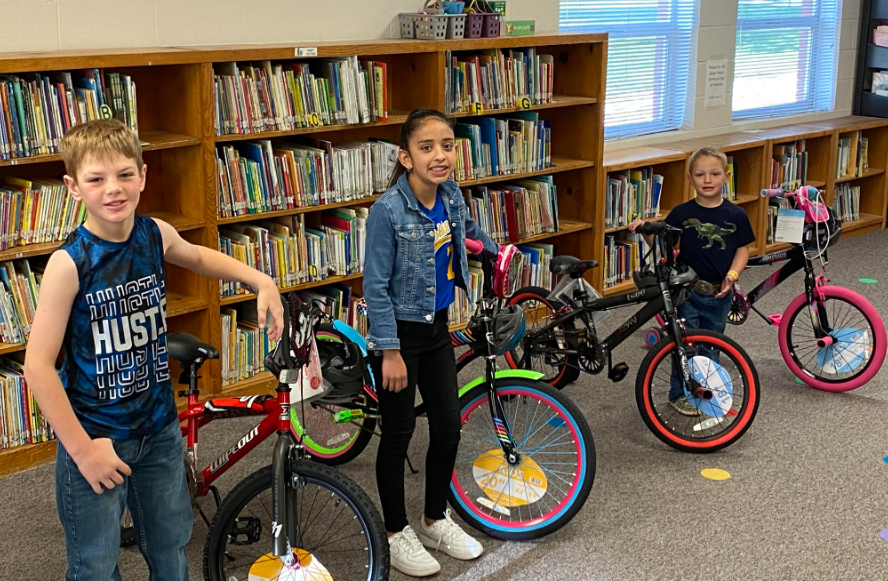 Don't forget MHS Horticulture plant sale tomorrow! Sale starts Thursday 3:30-6:00pm. Additional dates and times may be scheduled if necessary.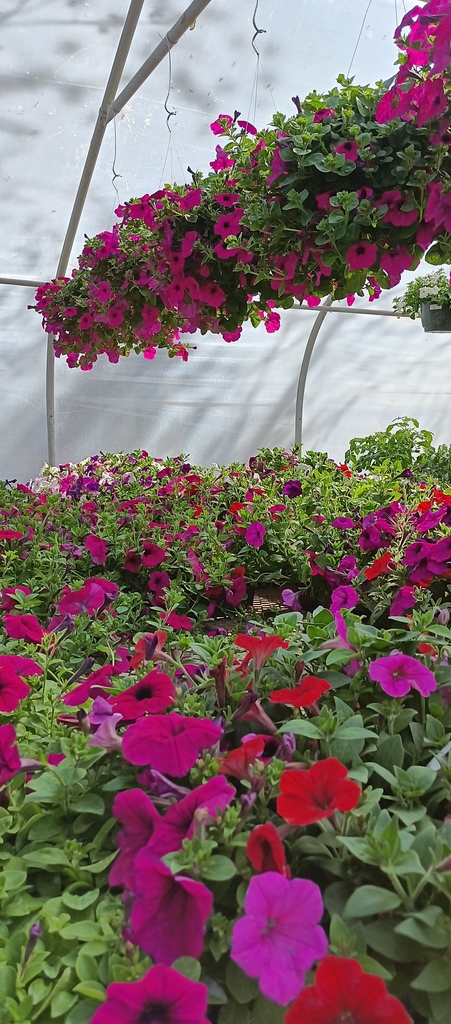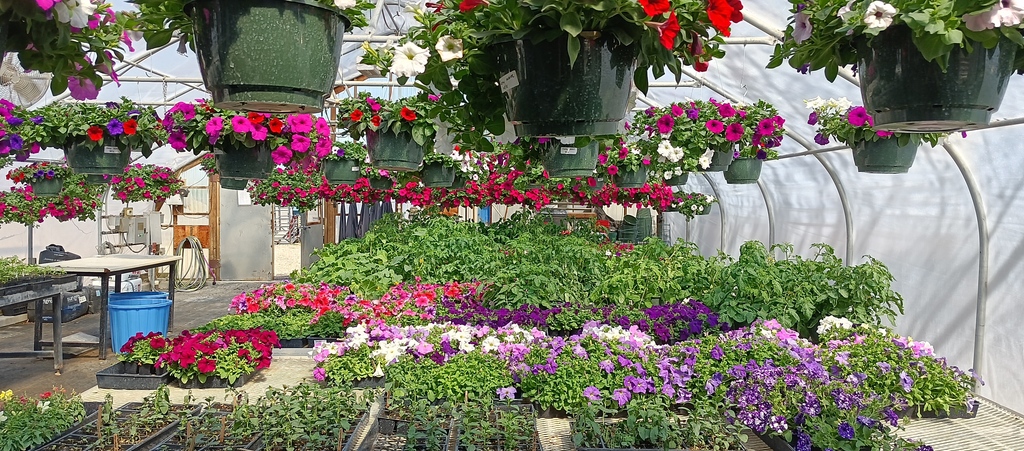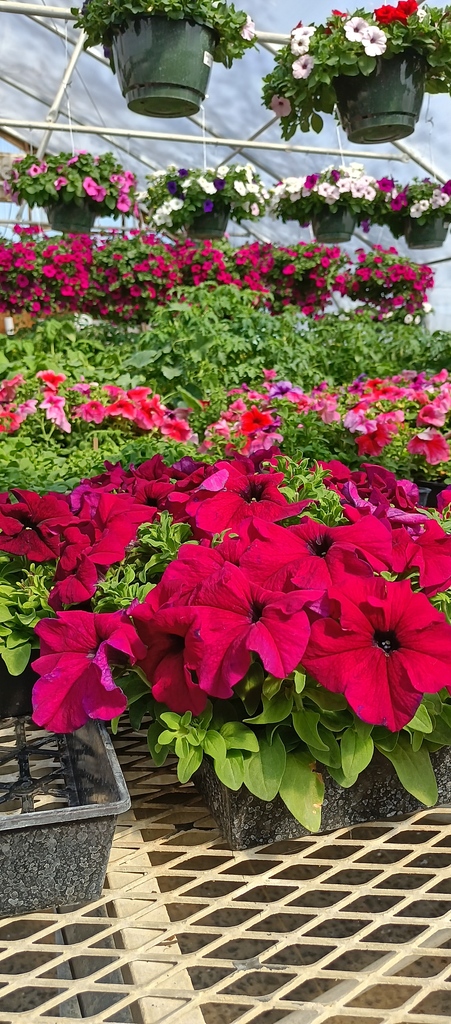 T-Ball Sign ups are now open and closes May 1st. Please visit marsingyouthsports.com. You must create an account first in order to register your child.

The 4th Grade students, along with awesome parents and staff, braved the cold today during Wagon's Ho. Thanks to a generous donation, the 4th grade was able to get a hands-on experience of how pioneers lived. Students were taught what tools were typically used for tasks like branding cattle, making buttons and churning their own butter.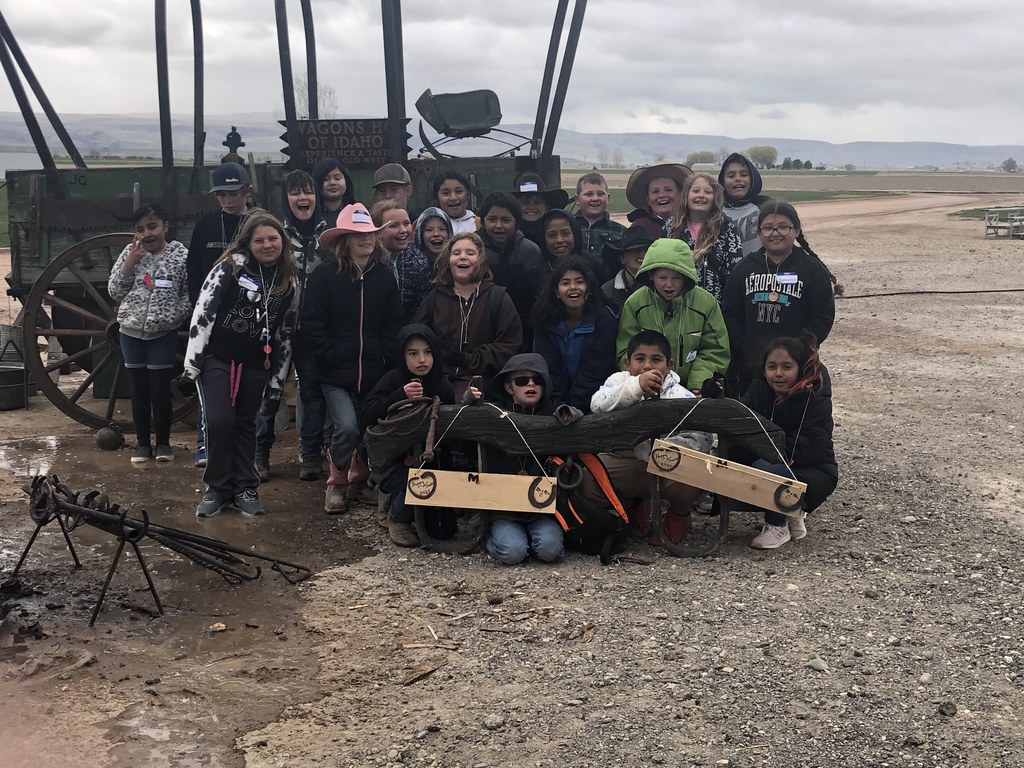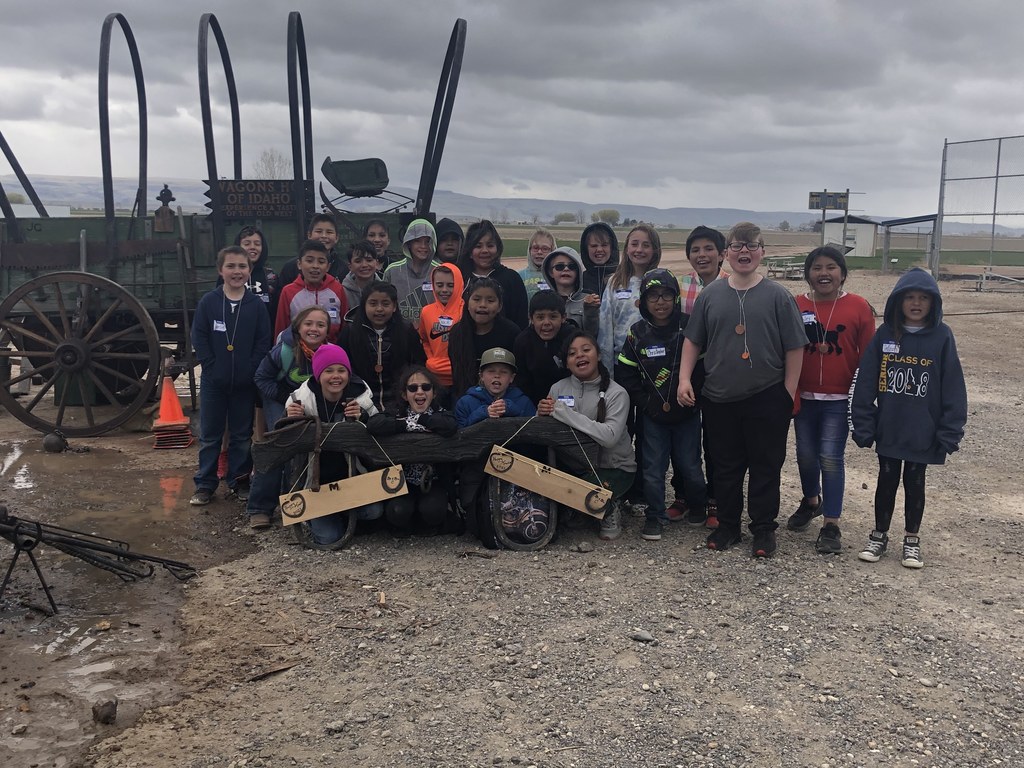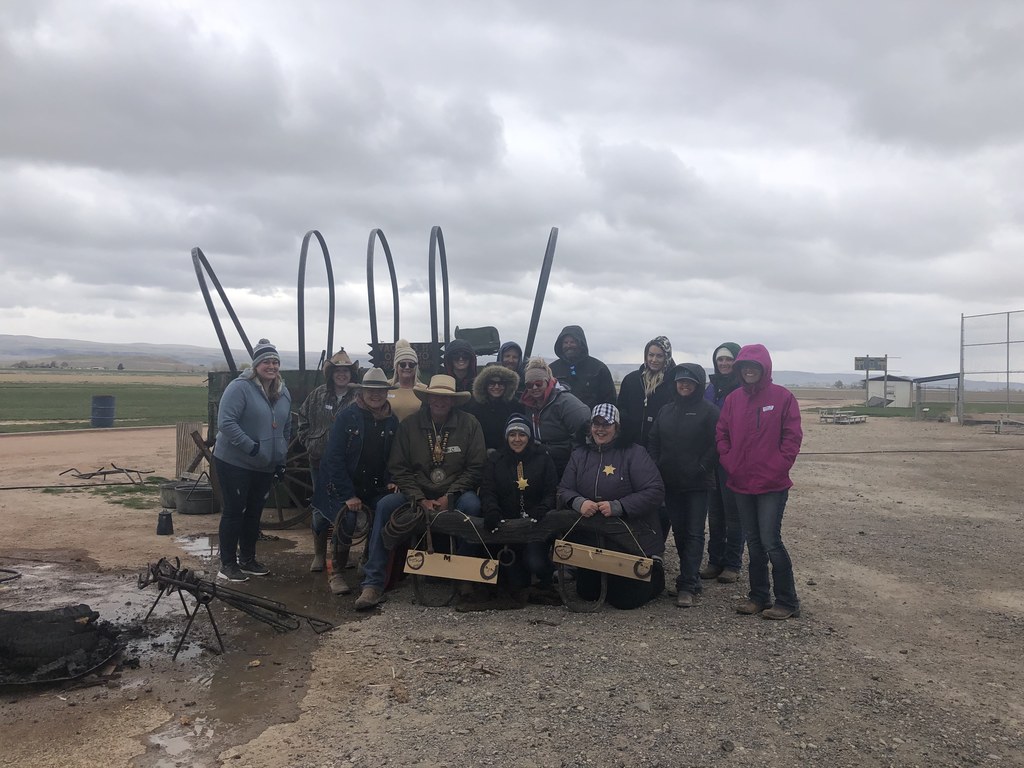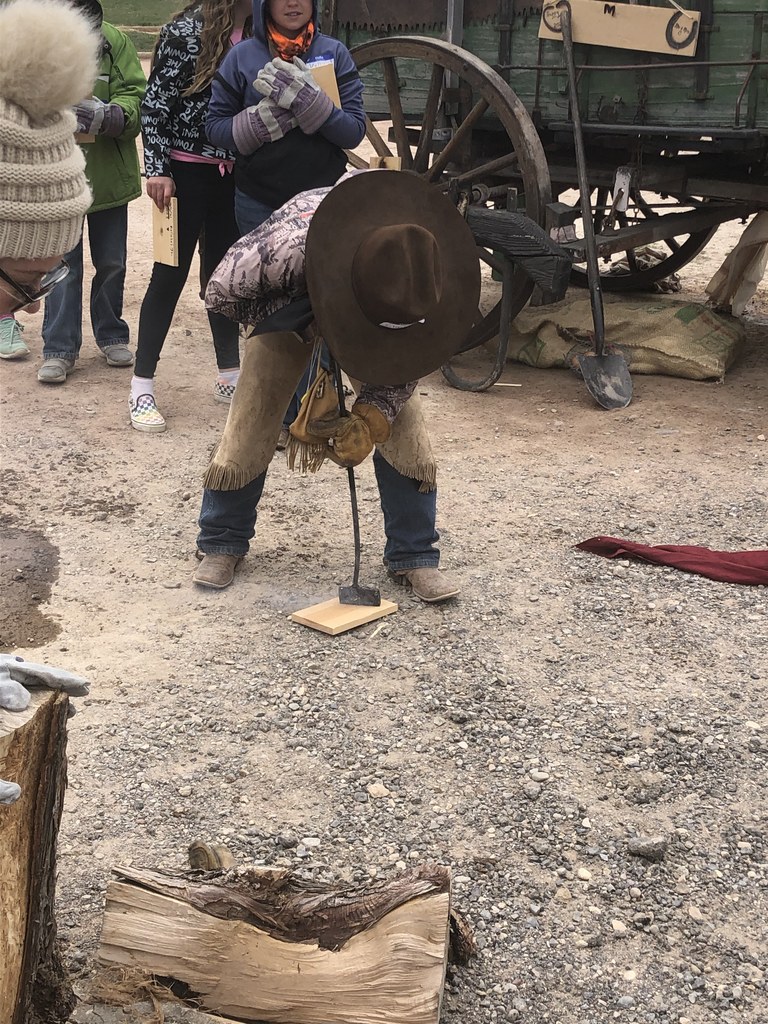 4th Grade Wagons Ho is in need of 5 more parent volunteers on March 29th. Please contact the 4th grade staff for more information.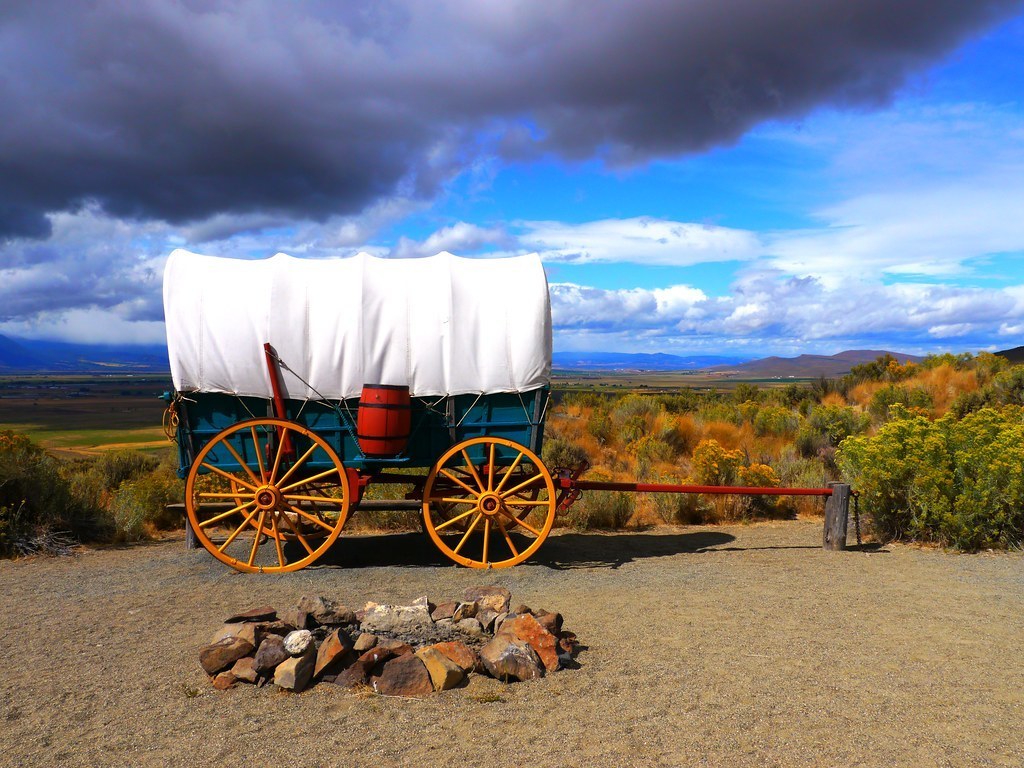 Kindergarten Registration is March 30th! Please call (208) 649-5411 ext.4 to schedule an appointment.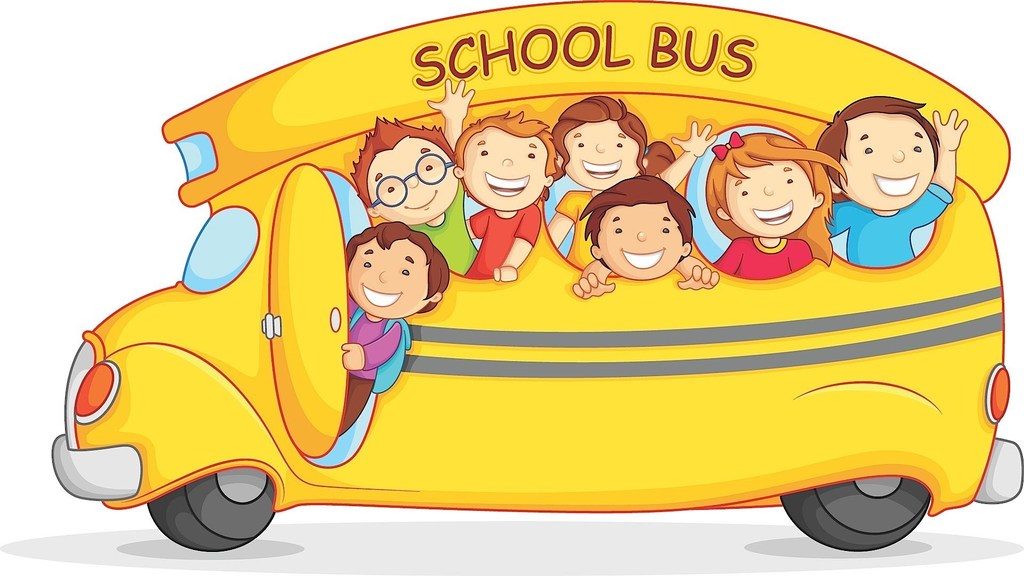 Kick off to Dr. Seuss Week! Monday is Dr. Seuss's Book of Colors Day: Wear your class colors. Kinder: Gray; 1st: Yellow; 2nd: Blue; 3rd: Red; 4th: Green, and 5th: Black.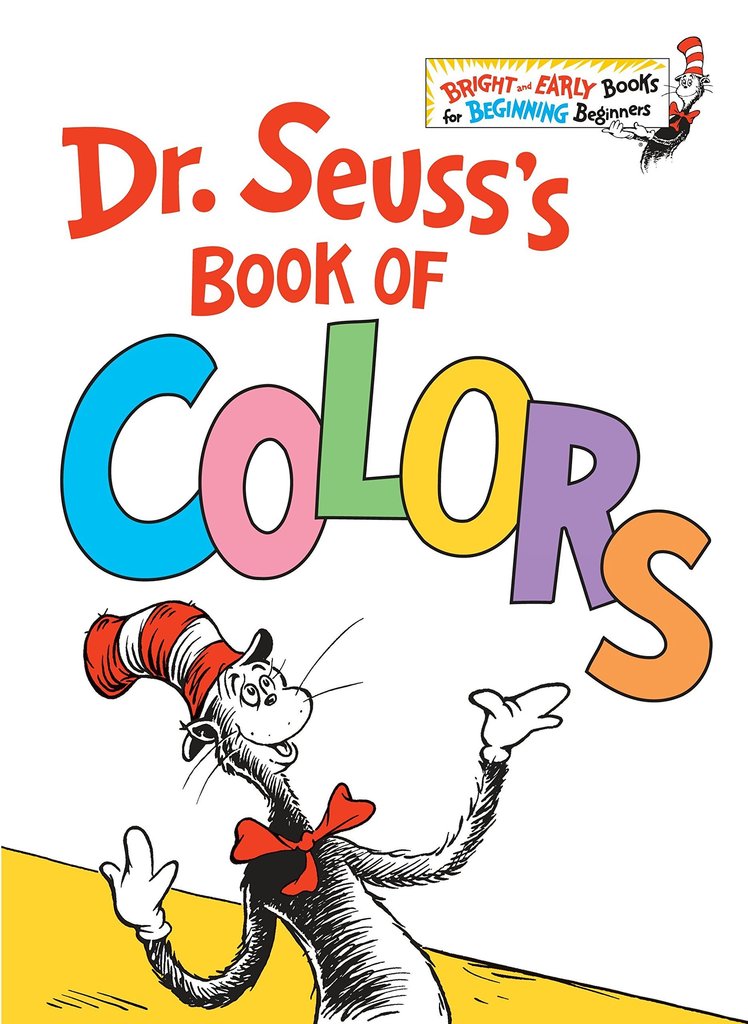 Welcome to our new site!