4th Grade Wagons Ho is in need of 5 more parent volunteers on March 29th. Please contact the 4th grade staff for more information.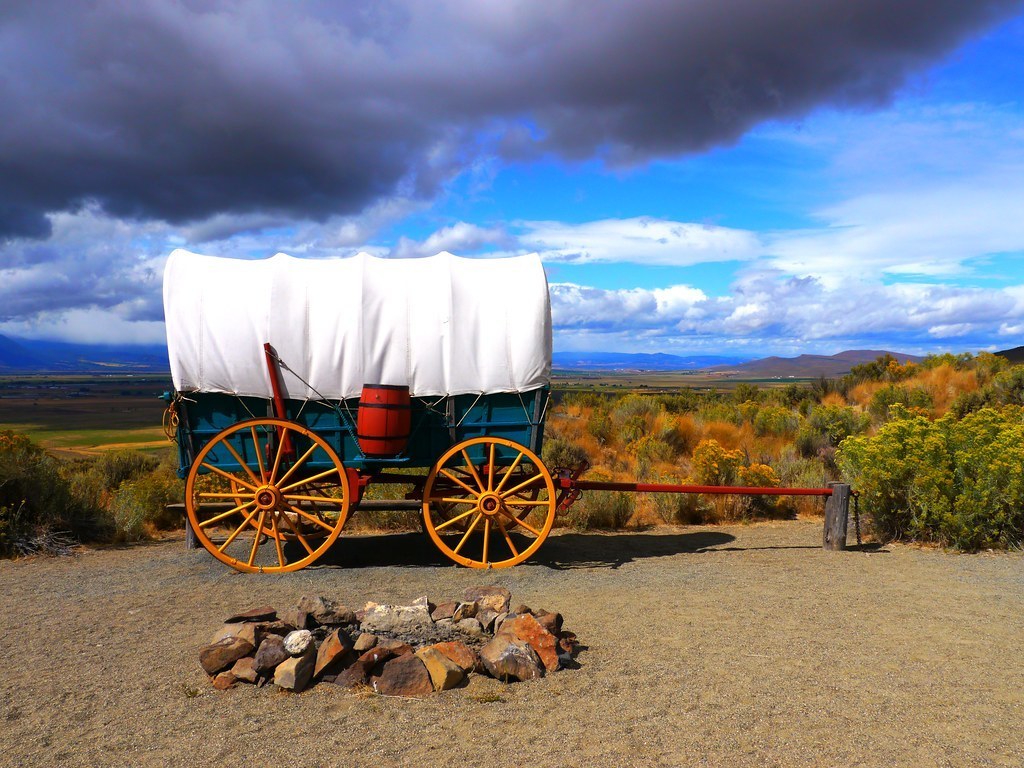 Kindergarten Registration is March 30th! Please call (208) 649-5411 ext.4 to schedule an appointment.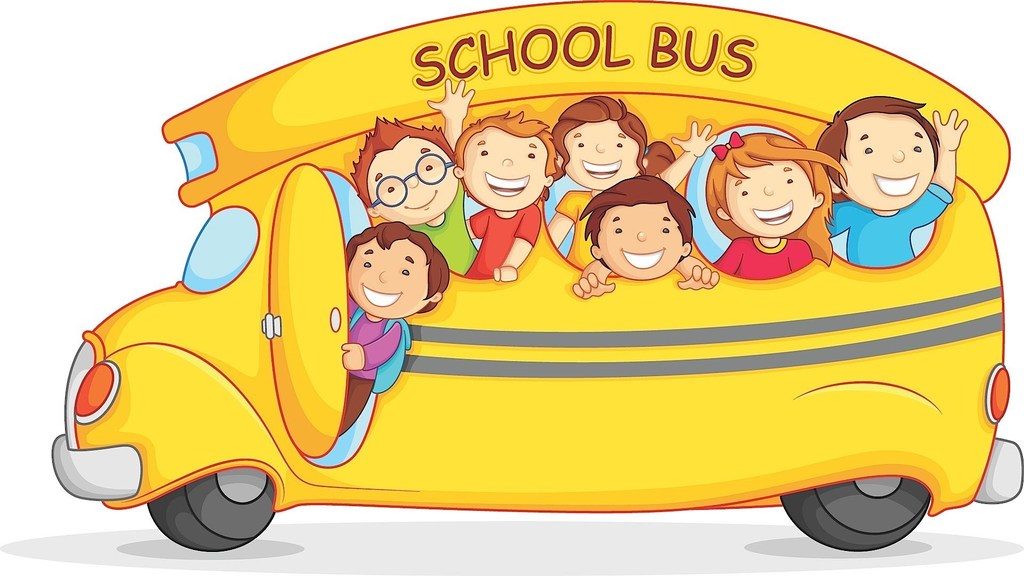 Kick off to Dr. Seuss Week! Monday is Dr. Seuss's Book of Colors Day: Wear your class colors. Kinder: Gray; 1st: Yellow; 2nd: Blue; 3rd: Red; 4th: Green, and 5th: Black.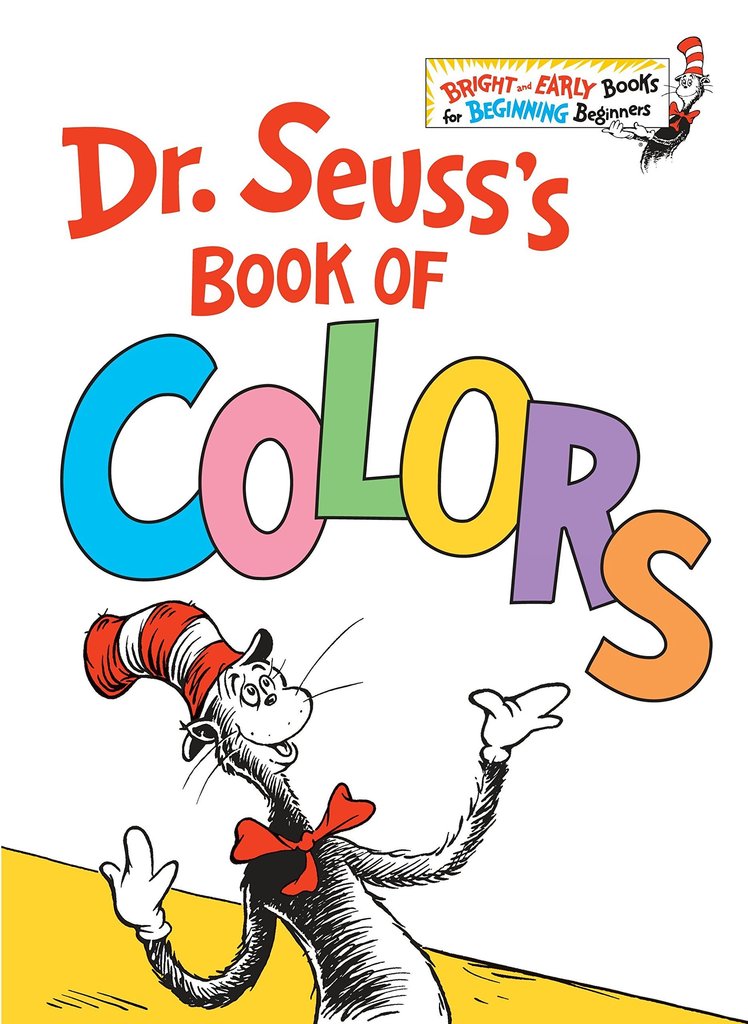 Welcome to our new site!